Nollywood actress, Toyin Abraham has finally reacted to alleged controversies with Funke Akindele over her new movie.
Toyin took to her instagram account to post that she doesn't really care about who is doing better than her, because what is more important to her is that she is doing better this year than last year.
She also revealed that she has had a wery fantastic weekend since she has beat her last opening record.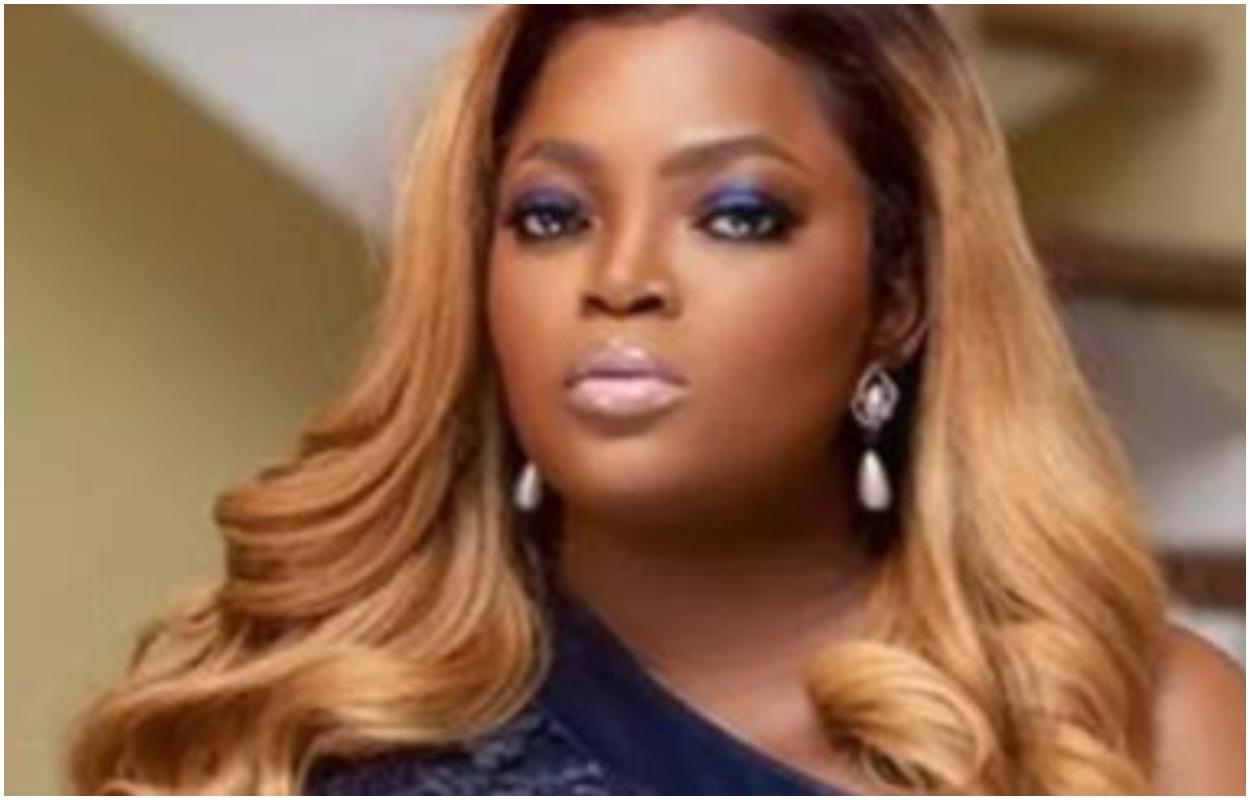 She wrote: "I don't care who is doing better than me, I was doing better than I was last year."  "Fam! Happy Monday! Trust we all had a good weekend? I had the most fantastic one! Guess what fam! I beat my last opening record!!! I'm coming o, just chill small, I'll soon give you the full gist, but reports reaching me is that the performance this weekend is almost 2x or my previous movie (Fate of Alakada) Anyways, before I go, today is a great day to achieve your own dreams! Never give up and have a blessed day. Don't forget to go and watch The Ghost and the Tout TOO! Showing across ALL cinemas in Nigeria! #IAmMyOwnCompetition #OpeNiFOluwa"
Taculia 9Ja recalls that that Nollywood actress Iyabo Ojo recently accused a blog of collecting bribe from Funke Akindele to discredit Toyin Abraham's latest movie "The ghost and the tout too.
The critic alleged that the movie was not for intelligent people as it tried to copy Jenifa Akindele's "Omo ghetto plot and set: The saga. He went ahead to tell viewers not to watch the movie, but rather watch Omo ghetto: The saga instead.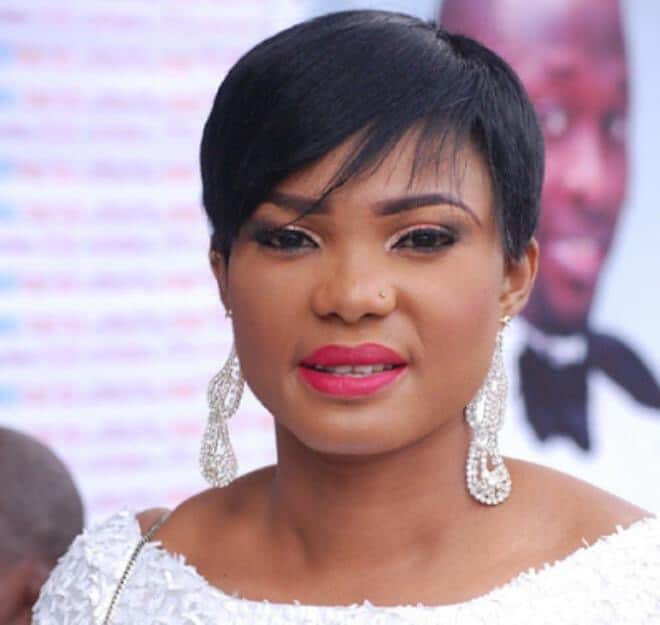 This development got Iyabo Ojo angry to the point that she took to her Instagram handle to claim that Funke is a pretender who is fake in real life but nice when online.
She also accused Funke of paying the blog to run down Toyin Abraham's new movie.
Our recent post: